Houston Plastic and Reconstructive Surgery
575 East Medical Center Boulevard
Webster, TX 77598
Phone: (281) 282-9555
Monday–Friday: 8 a.m.–5 p.m.

Microneedling (RF)
Our practice in Houston and Webster, TX, offers an innovative, non-surgical treatment called microneedling that rejuvenates wrinkled and sun-damaged skin without the downtime associated with more invasive procedures. At Houston Plastic & Reconstructive Surgery we use the Eclipse MicroPen®, a wireless, automated microneedling device that creates a series of tiny channels in the skin at precisely controlled depths. This process triggers the growth of new collagen, resulting in more youthful, tighter skin.
Microneedling with the Eclipse MicroPen is one of many non-surgical treatments at our medical spa. Request a consultation online to learn more about this technology and other cosmetic procedures, or call our office at (281) 282-9555 to schedule an appointment.
Before & After Microneedling
What Is Microneedling?
Microneedling (sometimes called collagen induction therapy or CIT) is an innovative, less invasive alternative to laser treatments for fine lines, wrinkles, acne scarring, and sun damage. The process of microneedling involves making tiny punctures in the skin, which triggers a healing response at the deeper layers. Because the microneedles are spaced apart in what's called a "fractionated" pattern, the skin between the needles is unharmed. This design means there is minimal damage and trauma, but still strong results.
We use the Eclipse MicroPen, an automated microneedling system, because it is more precise than manual dermal rollers. We can customize the depth of the treatment depending on your skin condition, and we can target a wide range of treatment areas.
Who Can Benefit From Microneedling?
Because Eclipse MicroPen treatments are minimally invasive and don't use laser or light energy, virtually anyone interested in improving the appearance of their skin can benefit from the procedure with little risk. Individuals of all skin types and colors are good candidates for microneedling, which can be used on the face, neck, and body.
What Does Microneedling Treat?
Microneedling is an excellent option for treating a range of skin conditions, including:
Uneven skin tone
Acne scarring
Hyperpigmentation
Fine lines and wrinkles
Sun damage
How Is the Eclipse MicroPen Procedure Performed?
A microneedling procedure begins with your medical aesthetician applying a thin layer of gel to the treatment area to numb the skin and minimize any discomfort you might feel. We select the precise settings on the MicroPen based on your needs. Then, we press the MicroPen gently against your skin and glide it across the entire treatment area, creating microscopic channels at carefully controlled depths. The procedure may take up to 30 minutes.
In the following weeks, the skin's natural healing process produces collagen and elastin, which are both essential to restoring a more youthful, refreshed appearance to the skin. Additionally, the superficial microchannels created by the treatment help your skin absorb creams and serums that can help you target various conditions.
How Many Microneedling Treatment Sessions Does It Take to See Results?
Patients typically start with 3 treatments spread 4 to 6 months apart. A single treatment once a year provides noticeable rejuvenation for some patients; it can also help maintain results from a series of treatments.
How Long Does It Take to Recover From Microneedling?
Most patients feel comfortable returning to work or other activities the day after the treatment. Immediately following the treatment, it's common for patients' skin to turn red, similar to a sunburn. Depending on the skin conditions treated and the depth settings used, the redness may last from 2 to 4 days.
How Long Does It Take to See Results From Microneedling?
Because the MicroPen treatment works by stimulating the growth of new collagen and elastin, the results are not immediate. You'll probably begin noticing some changes to the skin's texture after a few weeks, but the full results may not appear for up to 6 months.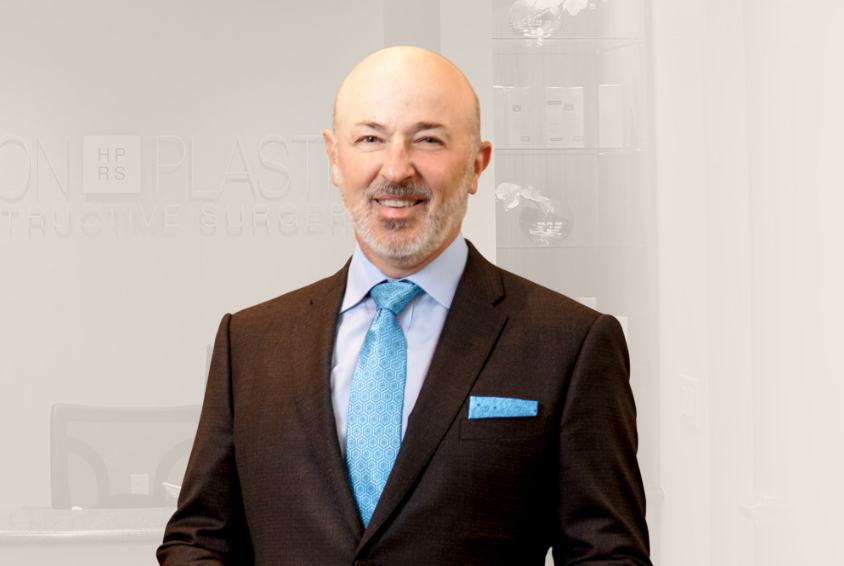 Dr. Moliver has given me back parts of myself that I never thought I'd be able to have again, not to mention the self-confidence to match. He is extremely charming and has a great sense of humor. I've always loved the staff here as well. I'd give ten stars if I could. There is no other surgeon I'd see."
Dr. Moliver
Request Your Consultation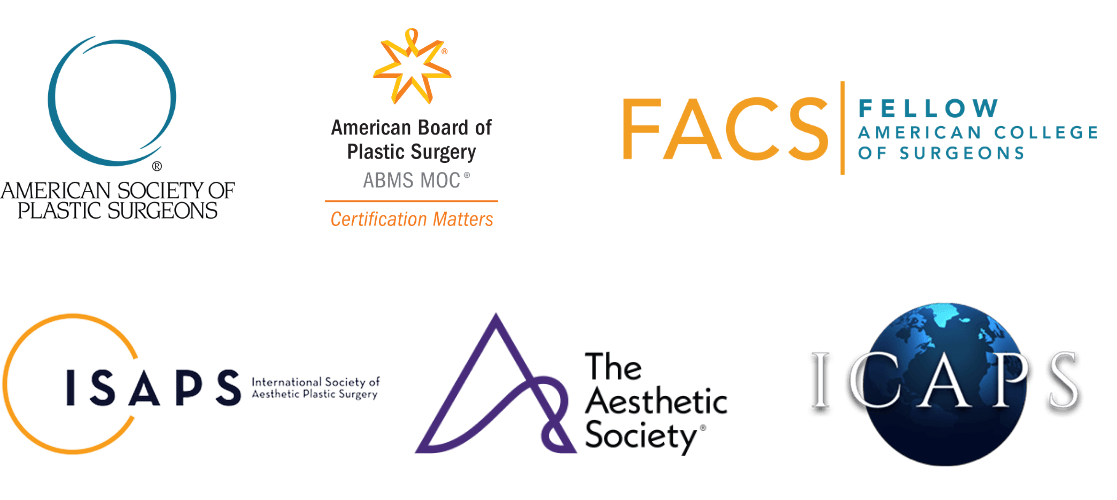 Back to Top