Clear Lake
Houston Plastic and Reconstructive Surgery
575 East Medical Center Boulevard
Webster, TX 77598
Phone: (281) 282-9555
Monday–Friday: 8 a.m.–5 p.m.

Med Center/Museum District
Houston Plastic and Reconstructive Surgery
1801 Binz Street #300
Houston, TX 77004
Phone: (713) 521-4777
Monday–Thursday: 8 a.m.–5 p.m.

Nonsurgical
MedSpa procedures are becoming more widely available as they gain popularity at plastic surgery practices everywhere. MedSpa treatments like fillers and resurfacing techniques are ideal for those looking for a convenient, often more affordable and less invasive method of treating fine lines, acne scars, and signs of aging, among other cosmetic issues. These and other services offered in a MedSpa setting can be an alternative to major plastic surgery, but they should be administered under the supervision of an experienced plastic surgeon in a medical office for optimal results and safety.
Many treatments are performed within minutes at our office, and require only minimal recovery time, at a less expensive cost. Whatever your cosmetic needs, team members are experts in cutting-edge MedSpa procedures. We'll help you determine which of these treatments may work for you, to help you achieve quick and effective results and get you back to your regular activities in no time!
Here are some of the MedSpa procedures we offer here at Houston Plastic and Reconstructive Surgery: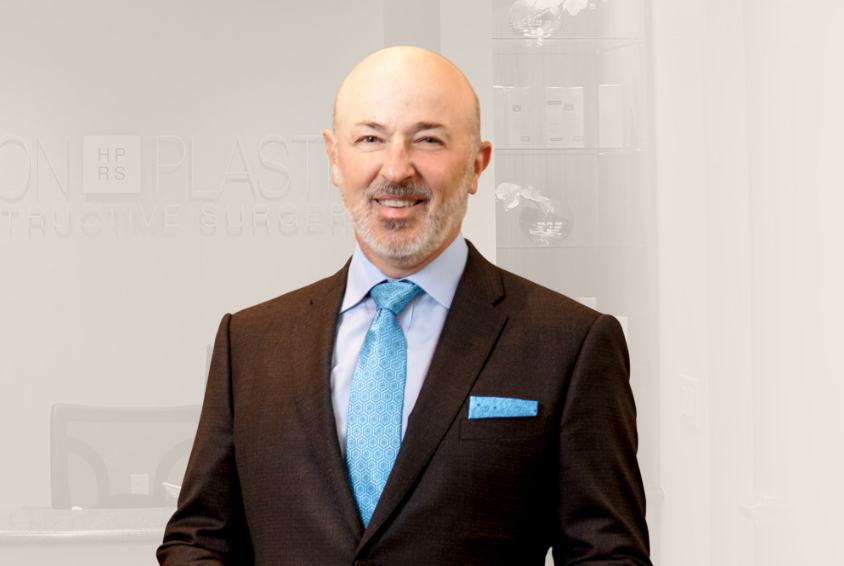 Dr. Moliver has given me back parts of myself that I never thought I'd be able to have again, not to mention the self-confidence to match. He is extremely charming and has a great sense of humor. I've always loved the staff here as well. I'd give ten stars if I could. There is no other surgeon I'd see."
Dr. Moliver
Request Your Consultation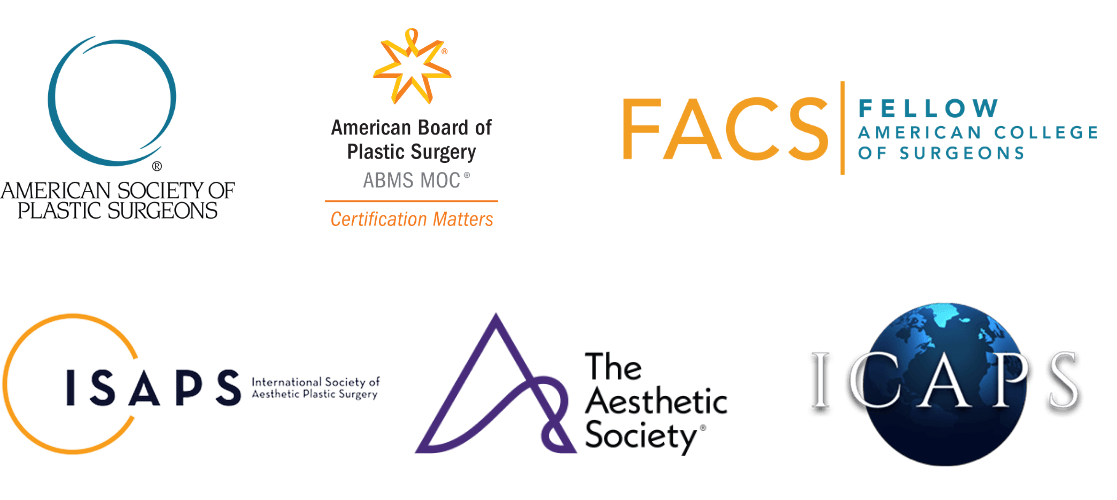 What Our MedSpa Can Do for You
We offer only the best MedSpa services available, and are at the forefront of the industry at our state-of the-art Houston facility. Here we're able to provide the latest and greatest treatments to our loyal MedSpa clientele, ranging from patients who receive regular BOTOX® Cosmetic injections to those who have developed a plan for multiple sessions of laser resurfacing with a member of our team over the long term. We can even show you before-and-after photos to help you visualize your personal goals.
Think of our MedSpa services as a more casual, yet still safe and effective, approach to plastic surgery. If you feel there are barriers keeping you from feeling completely confident in your appearance, but you're not necessarily ready to commit to undergoing a full plastic surgery procedure, MedSpa treatments may be the perfect solution for you. Our team of experienced plastic surgeons, along with our knowledgeable staff of aestheticians and injectors, are here to help with all of your MedSpa needs. Make your appointment today!
Back to Top