Clear Lake
Houston Plastic and Reconstructive Surgery
575 East Medical Center Boulevard
Webster, TX 77598
Phone: (281) 282-9555
Monday–Friday: 8 a.m.–5 p.m.

Med Center/Museum District
Houston Plastic and Reconstructive Surgery
1801 Binz Street #300
Houston, TX 77004
Phone: (713) 521-4777
Monday–Thursday: 8 a.m.–5 p.m.

Corrective Torso Surgery
Corrective torso surgery at our Houston and Webster practice involves a revision of previous procedures on the trunk that the patient perceives as inadequate for any of a number of reasons. The procedures typically include abdominoplasties, liposuction, body lifts, thigh or buttock lifts, and brachioplasties. Specific problems often are contour irregularities, poor scars, scars in poor sites or levels (usually too high or a strange design in an abdominoplasty), and asymmetry problems.
Meet Our Plastic Surgeons
Each plastic surgeon on our team has the training, experience, and talent needed to provide the natural-looking results patients want while ensuring their safety and comfort.
Request Your Consultation
Request Your Consultation
As with the initial consultation, one of our plastic surgeons will review the patient's history and do a careful exam. In revision surgery, there is no substitute for experience. Sometimes the problems can be easily repaired. Sometimes the prudent approach may include a period of time be allowed to transpire to allow the tissues to recover from the prior surgery.
In the past few years, we have seen an explosion of physicians offering cosmetic surgery and less invasive cosmetic procedures. In many cases these physicians are either inexperienced or simply do not have the adequate training. As with all surgery, we encourage our patients to seek out well trained surgeons with years of experience who are willing to share numerous before and after pictures and even connect you with prior satisfied patients should that be something you desire.
To learn how our experienced team can help you, request a consultation or call (281) 282-9555 to schedule your visit and learn more about this procedure or our corrective breast procedures.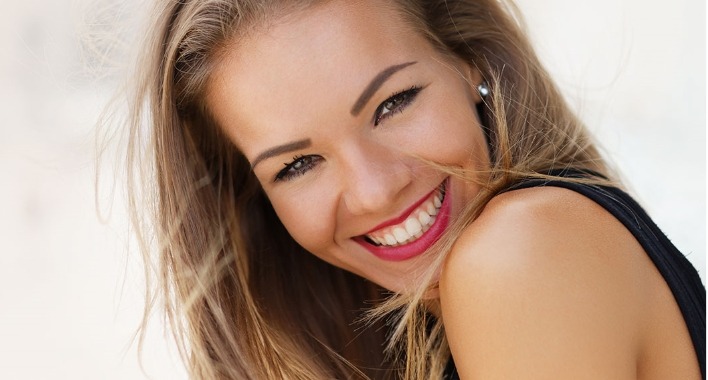 Model
Payment Options
We'll work with you to make your aesthetic dreams come true. We offer flexible financing plans to meet most budgets.
Learn More
Model
Back to Top