Clear Lake
Houston Plastic and Reconstructive Surgery
575 East Medical Center Boulevard
Webster, TX 77598
Phone: (281) 282-9555
Monday–Friday: 8 a.m.–5 p.m.

Med Center/Museum District
Houston Plastic and Reconstructive Surgery
1801 Binz Street #300
Houston, TX 77004
Phone: (713) 521-4777
Monday–Thursday: 8 a.m.–5 p.m.

Acne Treatments
Clinical medspas typically feature chemical peels, dermabrasion, and laser resurfacing among their most popular acne treatment services. A brief selection of the many cosmetic acne treatments available, these procedures use various non-surgical techniques to help diminish the appearance of acne scarring, including bumps and redness, most often on the face but also sometimes on other areas of the body. Individual acne treatments may be recommended by your plastic surgery specialist or another member of our medical spa team, depending on your needs, and the severity of your condition.
Chemical peels can be a non-surgical solution to mild to moderate acne scarring and/or fine lines, among other minor acne-related imperfections. This procedure utilizes the application of a topical chemical mixture to the damaged skin, ultimately removing the top layer to reveal fresh skin underneath.
Laser resurfacing services are aimed at those looking for a smoother, more even-toned complexion. Also a non-invasive plastic surgery alternative, this procedure uses small pulses of light to focus on a concentrated area of the skin. This method of resurfacing allows for maximum precision of the laser's effects.
Dermabrasion is an acne treatment used frequently by plastic surgeons to dramatically reduce the appearance of deep lines and severe pitting caused by acne or other condition, and is sometimes used to remove pre-cancerous skin growths and treat other major deformities of the skin.
If you're bothered by mild to severe acne or acne scars, let us help you explore your options. At Houston Plastic and Reconstructive Surgery, our plastic surgeons and their team of specialists perform a wide variety of quick and effective cosmetic services. They also offers a range of plastic surgery procedures to help transform your body and spirit. You don't have to be insecure about your skin one more day — our experts are here for you.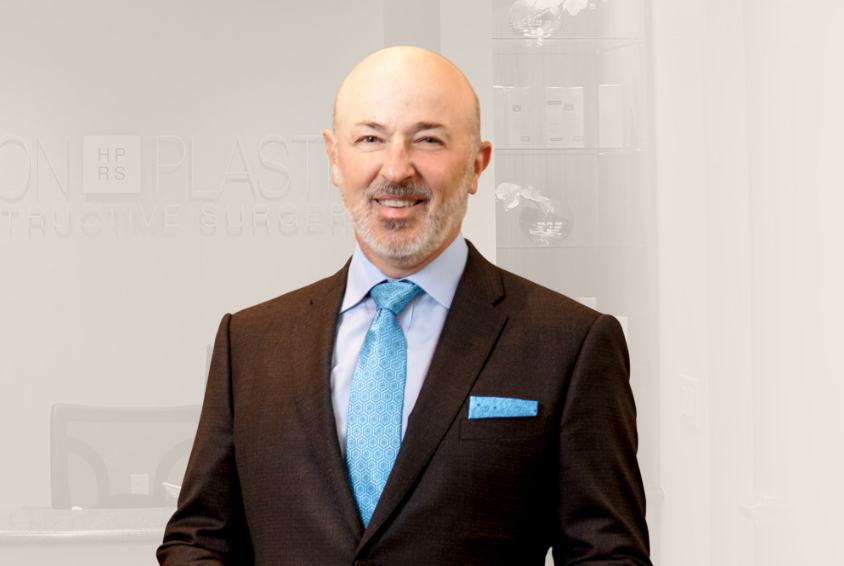 Dr. Moliver has given me back parts of myself that I never thought I'd be able to have again, not to mention the self-confidence to match. He is extremely charming and has a great sense of humor. I've always loved the staff here as well. I'd give ten stars if I could. There is no other surgeon I'd see."
Dr. Moliver
Request Your Consultation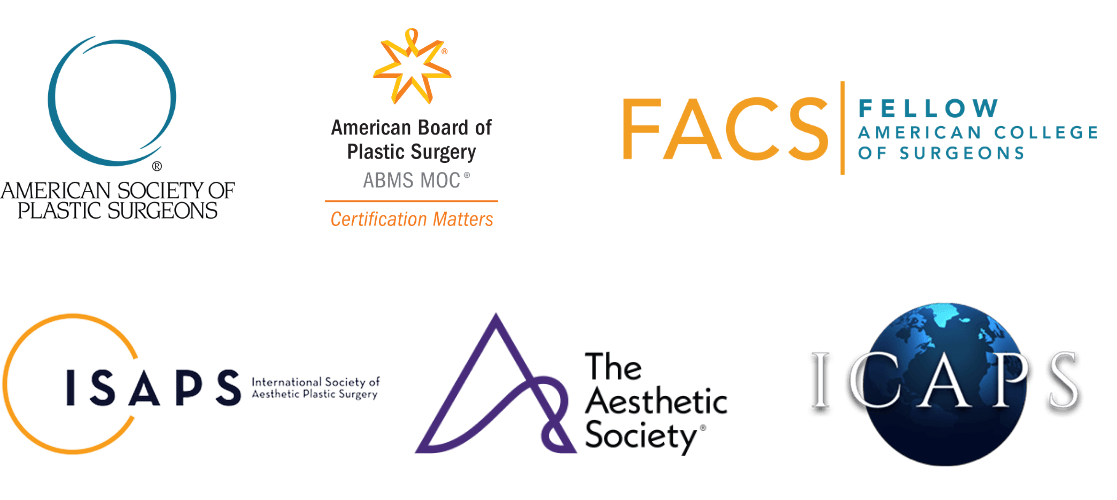 Your Acne Treatment
Finding the perfect acne treatment for your skin requires professional advice. Our team of plastic surgeons have years of experience tailoring individual treatment plans to our valued Houston clients, providing medspa services, and plastic and reconstructive surgery, as well as many services in between. Learn more about acne treatment at our leading-edge facility today!
Back to Top