Clear Lake
Houston Plastic and Reconstructive Surgery
575 East Medical Center Boulevard
Webster, TX 77598
Phone: (281) 282-9555
Monday–Friday: 8 a.m.–5 p.m.

Med Center/Museum District
Houston Plastic and Reconstructive Surgery
1801 Binz Street #300
Houston, TX 77004
Phone: (713) 521-4777
Monday–Thursday: 8 a.m.–5 p.m.

Breast Implant Exchange
Women choose to have their breast implants exchanged for a variety of reasons. These reasons may include the desire to change to a different size, style, material or shape. Most often the women who visit us for new breast implants in Houston and Webster, TX, want the softer more natural feel of the Mentor MemoryGel® implant. Sometimes an implant exchange accompanies a corrective surgery of the breast. Additionally, implants from the 70s and 80s, in particular, can wear out over time. This procedure can be used to replace an older set of implants.
Breast Implant Exchange

Before & After Photos
WARNING:
This feature contains nudity. Please click OK to confirm you are at least 18 years of age and are not offended by such material.
Exchange Method
The exact method of exchanging breast implants depends on the patient's specific situation. However, the scar left by the original breast augmentation procedure can usually be used again for the exchange.
At Houston Plastic & Reconstructive Surgery, we offer you the option of implant insertion with the Keller Funnel®, a device that helps our surgeons efficiently place silicone implants through smaller incisions. Our board-certified plastic surgeons use the funnel as part of a "no touch" procedure, meaning that the implant does not contact your skin or your surgeon's gloves. This makes for an extremely sterile procedure, and there is evidence that the Keller Funnel may reduce the risk of capsular contracture.
Recovery After Breast Implant Exchange
These procedures are typically performed as outpatient surgery, so patients return home the same day. While situations vary, most patients can return to normal activities in as little as 24 hours.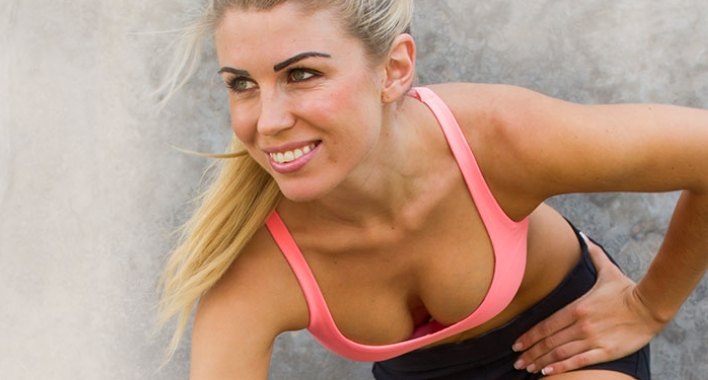 Model
Custom Breast Augmentation
You have more choices than ever when it comes to breast enhancement. We'll help you decide which implant is best for you.
Learn More
Model
Financing Your Breast Implant Exchange
We offer financing options designed to fit your needs. If you are already a patient of Houston Plastic & Reconstructive Surgery, we have a reduced rate for changing saline to silicone gel.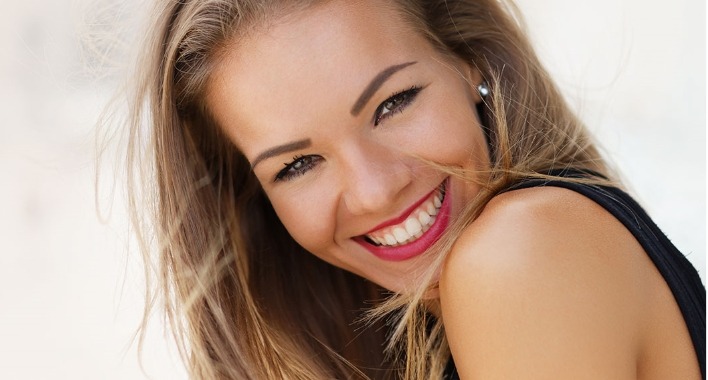 Model
Payment Options
We'll work with you to make your aesthetic dreams come true. We offer flexible financing plans to meet most budgets.
Learn More
Model
Getting Started
To get started, request a consultation using our online form to meet with one of our plastic surgeons or call  (281) 282-9555 to schedule an appointment. At Houston Plastic & Reconstructive Surgery, we offer the latest breast implants in a wide selection of options for women from Pasadena, League City, and surrounding communities. Every patient and every cosmetic surgery is different. One of the most important factors for the success of a breast implant exchange is taking the time to review your goals and set realistic expectations.
Meet Our Plastic Surgeons
Each plastic surgeon on our team has the training, experience, and talent needed to provide the natural-looking results patients want while ensuring their safety and comfort.
Request Your Consultation
Request Your Consultation
Back to Top