Clear Lake
Houston Plastic and Reconstructive Surgery
575 East Medical Center Boulevard
Webster, TX 77598
Phone: (281) 282-9555
Monday–Friday: 8 a.m.–5 p.m.

Med Center/Museum District
Houston Plastic and Reconstructive Surgery
1801 Binz Street #300
Houston, TX 77004
Phone: (713) 521-4777
Monday–Thursday: 8 a.m.–5 p.m.

Breast Implant Removal
When first choosing to have breast augmentation with implants, many Houston women never imagine wanting — or even needing — to have their breast implants removed down the road. Still, as many as 40,000 women do undergo breast implant removal surgery each year. The board-certified plastic surgeons at Houston Plastic & Reconstructive Surgery support their patients' choices. They offer breast implant removal, also called explant surgery, to help women overcome complications and feel comfortable with their bodies.
Meet Our Plastic Surgeons
Each plastic surgeon on our team has the training, experience, and talent needed to provide the natural-looking results patients want while ensuring their safety and comfort.
Request Your Consultation
Request Your Consultation
Why Choose Breast Implant Removal?
The reasons women visit us for breast implant removal after breast augmentation vary but often include one or more of the following:
Cosmetic dissatisfaction
Complications such as capsular contracture
Implant shifting, wrinkling, rupture, deflation, or asymmetry
Women also want to remove their implants because they have concerns about the implants themselves, sick breast syndrome, or biofilm. While there is really no absolute proof that these concerns are valid, some women still want to proceed with removing their breast implants.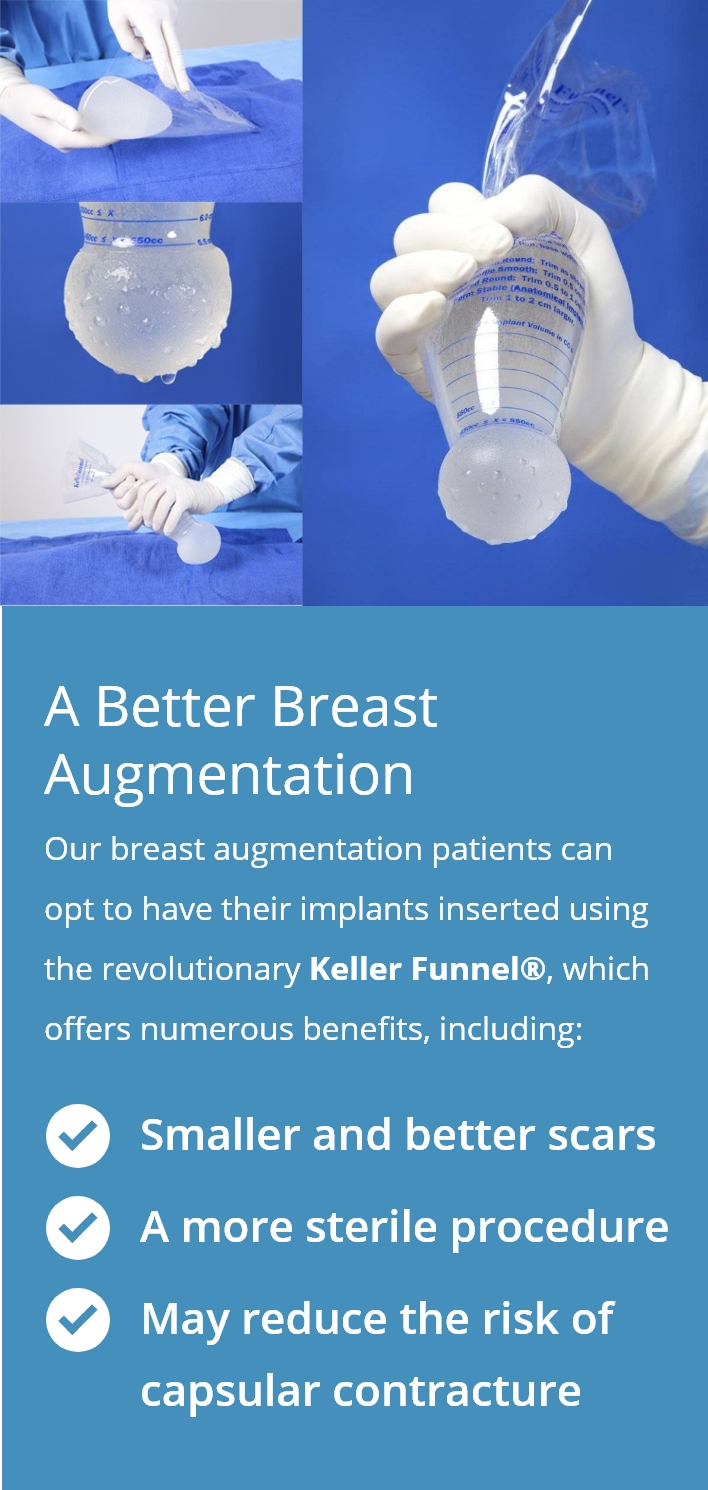 We Are Here for You
At Houston Plastic & Reconstructive Surgery, we want to affirm that we are here for you. Our plastic surgeons believe there is some definite scientific evidence that capsular contracture (CC) is related to biofilm. A review of multiple studies concluded: "All medical devices, including breast implants, are susceptible to microbial attachment and formation of biofilms. Development of CC is most likely multifactorial. However, many experimental studies demonstrated a significant link between biofilm infections and increased incidence of CC."1
There is also some circumstantial evidence that a rare cancer called anaplastic large cell lymphoma (ALCL) is related to biofilm as well as textured implants, but as far as we can tell, the numbers are extremely small in incidences of ALCL.2
Our surgeons take extra safety precautions to prevent bacteria that normally live in the breast or on the skin from contaminating the area around the implant when we perform routine breast augmentation procedures. We do this by:
Using a dilute betadine irrigation, which has been shown to decrease capsular contracture and eradicate bacteria in the pocket.
Inserting the implants using the revolutionary Keller Funnel®, which offers numerous benefits, including possibly reducing the risk for capsular contracture.
Covering the nipple-areola complex with an Ioban® dressing to help prevent contamination.
Breast Implant Removal Method
The exact breast implant removal method used depends on the patient's specific situation. However, the scar left by the original implant procedure can usually be used again for the removal. Many times a saline implant may be removed under local anesthesia. Sometimes implant removal involves also removing the capsule of scar tissue that the body has formed around the implant. Occasionally, the procedure is carried out under general anesthesia and in combination with a procedure to reshape the breasts such as a breast lift.
Taking out the capsule (capsulectomy) in the face of biofilm is something we do routinely to address capsular contracture. Our preferred method of capsulectomy is "en bloc resection," which means the implant and the fibrous capsule that form around the implant are removed as one. We believe taking out the entire capsule when doing a capsulectomy is important. However, sometimes we have to take the capsule out in multiple pieces and then irrigate the pocket thoroughly with an antibiotic solution. We then put our patients on antibiotics that target the bacteria that typically grow in these capsules.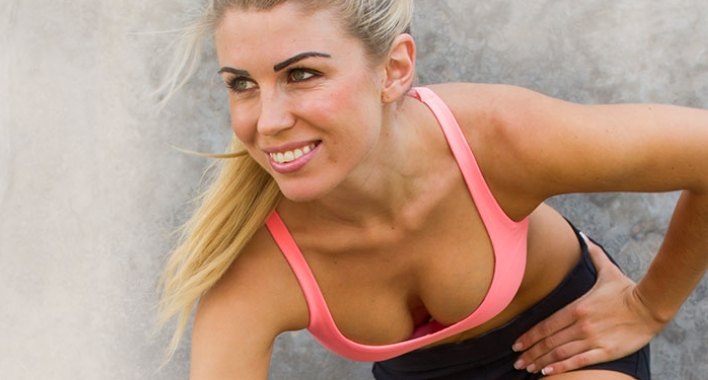 Model
Custom Breast Augmentation
You have more choices than ever when it comes to breast enhancement. We'll help you decide which implant is best for you.
Learn More
Model
How Much Does Breast Implant Removal Cost?
In the Houston area, the cost of breast implant removal ranges from $1,000 to $4,000 and usually depends on the complexity of the procedure. Surgery that requires a capsulectomy will add to the cost of the implant removal. Breast implant removal surgery may be covered by medical insurance, provided it's necessary because of cancer of the breast.
Although breast implant makers guarantee their products, they do not cover the cost you'll need to pay if you require or just desire the removal of the breast implants. If you're considering removing breast implants, don't be afraid to try financing the surgery. You may be able to do this directly with the medical facility or on your own. Because the cost of the surgery is relatively low, the affordability of financing is an appealing option.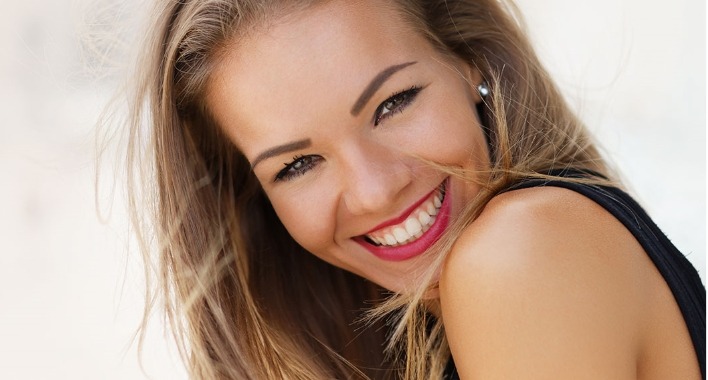 Model
Payment Options
We'll work with you to make your aesthetic dreams come true. We offer flexible financing plans to meet most budgets.
Learn More
Model
Important Considerations
Breast implant removal is an important decision in any woman's life. It brings drastic changes that can be positive or negative, depending on the necessity and reason for the procedure. Remember to approach the subject with all the facts you need and have a consultation with a surgeon you trust to see if you're a good candidate for the surgery. Afterward, consider the cost and recovery to decide if it's something you want to follow through with.
Getting Started
To get started, request a consultation using our online form to meet with one of our plastic surgeons or call  (281) 282-9555 to schedule an appointment. At Houston Plastic & Reconstructive Surgery, we perform breast surgery for women from Houston and the surrounding communities at one of our convenient locations. Every patient and every cosmetic surgery is different; it's important to take the time to think through your goals and set realistic expectations for your results.
---
1Dragana Ajdic, PhD; Yasmina Zoghbi, MS; David Gerth, MD; Zubin J. Panthaki, MD; and Seth Thaller, MD, DMD, FACS; The Relationship of Bacterial Biofilms and Capsular Contracture in Breast Implants, Aesthet Surg J. 2016 Mar; 36(3): 297-309. DOI: 10.1093/asj/sjv177. https://www.ncbi.nlm.nih.gov/pmc/articles/PMC5127460/
---
2 American Society of Plastic Surgeons Breast Implant Associated Anaplastic Large Cell Lymphoma (BIA-ALCL). https://www.plasticsurgery.org/patient-safety/bia-alcl-summary
Back to Top