Clear Lake
Houston Plastic and Reconstructive Surgery
575 East Medical Center Boulevard
Webster, TX 77598
Phone: (281) 282-9555
Monday–Friday: 8 a.m.–5 p.m.

Med Center/Museum District
Houston Plastic and Reconstructive Surgery
1801 Binz Street #300
Houston, TX 77004
Phone: (713) 521-4777
Monday–Thursday: 8 a.m.–5 p.m.

KYBELLA®
Patients at our Houston, TX-area practice with unwanted chin fat (or a "double chin") may be good candidates for KYBELLA, a nonsurgical, FDA-approved treatment. KYBELLA is a breakthrough, injectable procedure that spurs the body to naturally remove the unwanted fat cells.
At Houston Plastic & Reconstructive Surgery, nonsurgical treatments such as KYBELLA are popular choices. Request a consultation using the online form to learn more about KYBELLA, or call (281) 282-9555 to schedule an appointment at one of our 2 locations, including Houston and Webster.
What is KYBELLA?
KYBELLA uses a synthetic form of a molecule that occurs naturally in the body (deoxycholic acid) as its active ingredient. Its job is to help the body break down and absorb dietary fat. When injected into the area beneath the chin, it takes the same approach to fat cells, breaking them down and minimizing the appearance of a double chin over time. The fat cells can no longer store or accumulate fat; instead, the body naturally removes them. As long as you maintain a relatively stable weight, additional treatments aren't needed once you achieve your cosmetic goal.
Who Can Benefit From KYBELLA?
Excess fat beneath the chin may be an inherited trait, it may be something that appears after gaining weight, or it may simply emerge as you age. Whatever the cause, a double chin is the target of KYBELLA injections. Women and men considering KYBELLA share one or more of the following feelings:
They're self-conscious or embarrassed by fat under the chin, also known as submental fullness.
They believe the accumulated fat makes them look older or heavier than they actually are.
They aren't interested in a surgical solution, such as neck liposuction.
They lead healthy lifestyles, including eating well and exercising regularly, but submental fullness does not go away.
Of course, the best way to determine if you're a good candidate for KYBELLA treatments is to consult with one of our plastic surgeons to discuss your concerns.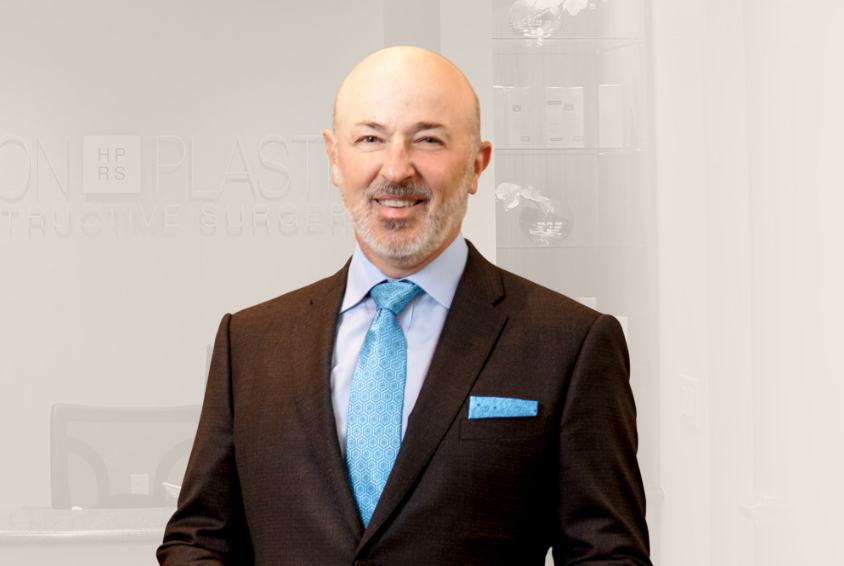 Dr. Moliver has given me back parts of myself that I never thought I'd be able to have again, not to mention the self-confidence to match. He is extremely charming and has a great sense of humor. I've always loved the staff here as well. I'd give ten stars if I could. There is no other surgeon I'd see."
Dr. Moliver
Request Your Consultation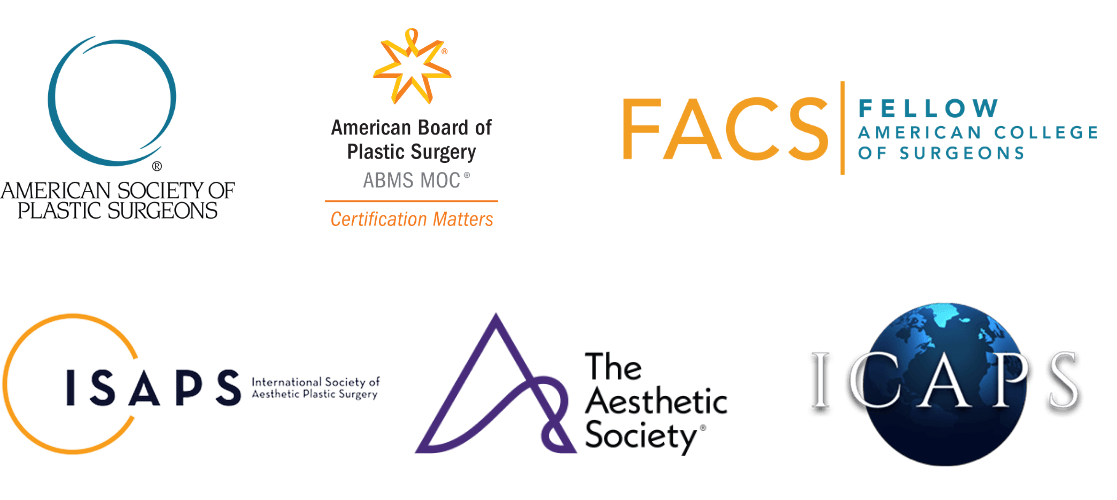 The KYBELLA Procedure
We customize KYBELLA treatments to meet the specific needs of our patients. The number of injections and treatment sessions needed for your desired result will vary from patient to patient.
A treatment session begins with thoroughly cleaning the area below the chin. A topical anesthetic numbs the skin to help keep you comfortable during the injections. The injector carefully marks each injection site, which serves as a guide and makes the injections more precise. The injections themselves usually take about 15 to 20 minutes.
Many of our patients see the desired results after 2 to 4 treatment sessions, but up to 6 treatments are possible. Treatments must be spaced at least a month apart.
Recovery & Results
Most patients experience some swelling, bruising, and redness following a treatment session. The swelling may last a week or more, but it resolves on its own.
Because the process of fat cells dying and being absorbed by the body takes time, the results don't show up immediately. Most patients see noticeable results even before their final treatment session, though, and your appearance will continue to gradually improve for several weeks after the final treatment.
Back to Top