Clear Lake
Houston Plastic and Reconstructive Surgery
575 East Medical Center Boulevard
Webster, TX 77598
Phone: (281) 282-9555
Monday–Friday: 8 a.m.–5 p.m.

Med Center/Museum District
Houston Plastic and Reconstructive Surgery
1801 Binz Street #300
Houston, TX 77004
Phone: (713) 521-4777
Monday–Thursday: 8 a.m.–5 p.m.

Body Lift
At Houston Plastic & Reconstructive Surgery, we thought the topic of body lift was an important one to discuss. A body lift is no more than an abdominoplasty (tummy tuck) performed at the same time as a buttock lift. While this combination procedure — and its simplified name – have been marketed quite a bit and, on the surface, seem rather enticing, our surgeons generally will not recommend this procedure. We feel that each procedure tends to limit the results of the other so that neither one attains its best result. This can be described in another way. A basic rule of plastic surgery is to close wounds with the least amount of tension as possible. The more tension, the higher the risk for complications such as a thick scar all the way to a wound that pops open and must heal slowly over time resulting in a very poor wound.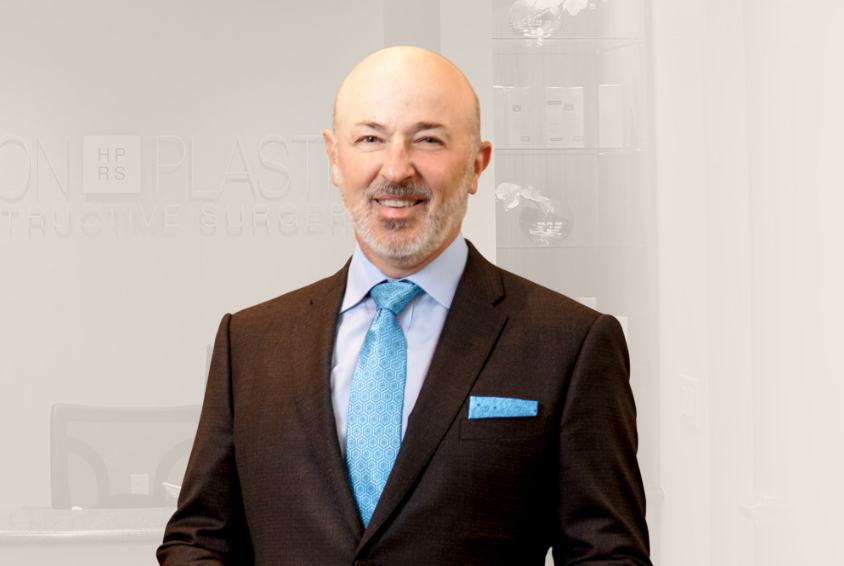 Dr. Moliver has given me back parts of myself that I never thought I'd be able to have again, not to mention the self-confidence to match. He is extremely charming and has a great sense of humor. I've always loved the staff here as well. I'd give ten stars if I could. There is no other surgeon I'd see."
Dr. Moliver
Request Your Consultation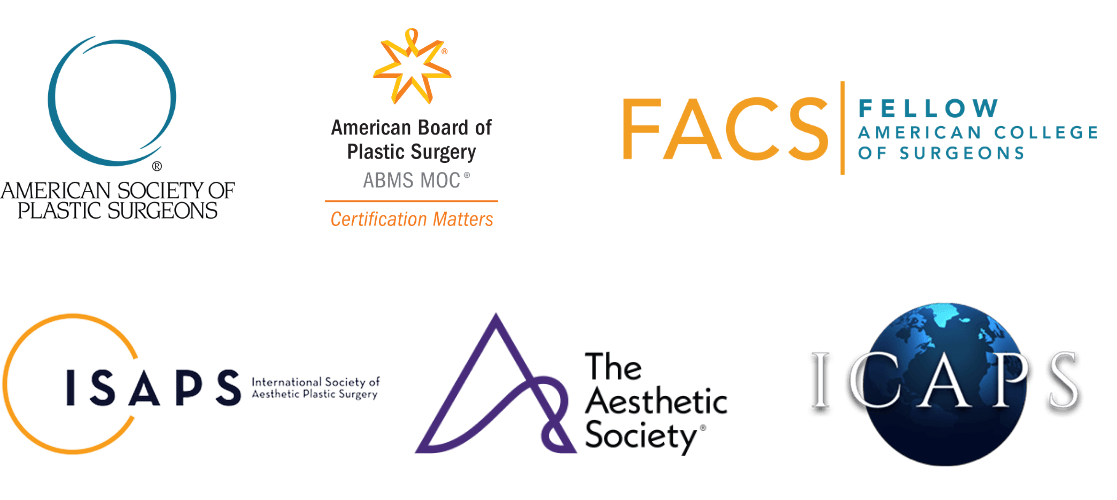 In order to achieve an excellent result with a tummy tuck, we have our body lift patients, who come to our Houston and Webster practice, keep themselves bent over a bit for several days to take tension off the wound. This position, by its very nature, puts an enormous amount of tension on a simultaneously performed buttock lift. Something has to give somewhere! Very often one of several scenarios ensues. One or both scars become hypertrophied or thick, uncomfortable and unsightly. One or both procedures are less than optimal because the surgeon "cheats" a little in order to close front and back without undue tension. The result is often no appreciable buttock lift or a mediocre abdominoplasty.
While we will often perform liposuction at the same time as an abdominoplasty for example, we will rarely do a "body lift" for the above reasons. On the other hand, there are circumstances when a "belt lipectomy" is a very nice compromise. A belt lipectomy is merely removing a strip of skin and fat around the belt area. No expectation of buttock lift, abdominal flattening or tightening should be expected. Still, in the right patient, it can be a very nice option.
Finally, since many patients that come in for an abdominoplasty often would do well with some type of breast enhancement, we feel this combination is an excellent choice and we perform these quite often. The patient then can schedule a buttock lift, or some type of thigh lift for a later time, often about three months later. This can then be combined with an arm lift.
We see many patients that have lost large amounts of weight after bariatric surgery. The above types of discussions and planning, while unique to each patient, are part of the consultation that occurs with these patients.
As always, "no key fits every lock." Only a personal consultation with one of our surgeons to discuss a body lift will allow us to make a personal recommendation taking into account all of each patient's unique circumstances.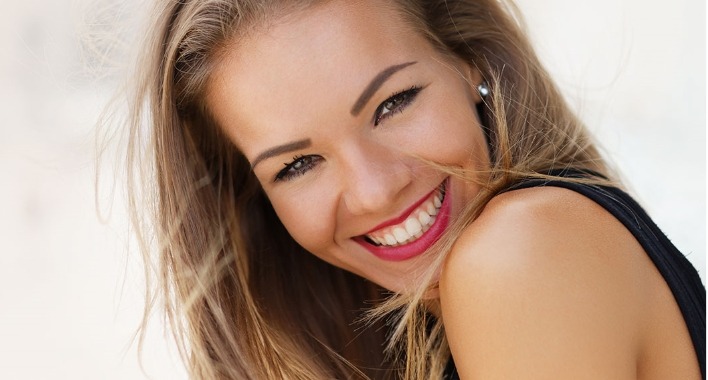 Model
Payment Options
We'll work with you to make your aesthetic dreams come true. We offer flexible financing plans to meet most budgets.
Learn More
Model
Back to Top