Clear Lake
Houston Plastic and Reconstructive Surgery
575 East Medical Center Boulevard
Webster, TX 77598
Phone: (281) 282-9555
Monday–Friday: 8 a.m.–5 p.m.

Med Center/Museum District
Houston Plastic and Reconstructive Surgery
1801 Binz Street #300
Houston, TX 77004
Phone: (713) 521-4777
Monday–Thursday: 8 a.m.–5 p.m.

Liposuction
Liposuction combines surgery and suction to loosen and remove pockets of excess fat from various areas of the body, resulting in smoother, sleeker contours. Liposuction is popular among people in and around Houston from all walks of life who want to add definition to those stubborn areas that do not seem to respond to targeted diet and exercise efforts.
To meet with an experienced plastic surgeon at Houston Plastic & Reconstructive Surgery and learn more about liposuction in Webster and Houston, TX, request a consultation using our online form. You can also call our practice at (281) 282-9555 to schedule an appointment.
Liposuction

Before & After Photos
WARNING:
This feature contains nudity. Please click OK to confirm you are at least 18 years of age and are not offended by such material.
What Is Liposuction?
There are many liposuction techniques, but the procedure generally involves loosening and removing fat using a metal tube (called a cannula) which is passed through the fatty tissue. The most common liposuction technique is tumescent liposuction. A large volume of solution containing anesthetic and ephinephrine (to control bleeding), is infused into the treatment area. Your surgeon inserts the cannula through tiny incisions and uses it to break up the fatty deposits before they are suctioned out.
Good Candidates for Liposuction
Good candidates for liposuction usually share the following characteristics:
Pockets of fat that remain despite good exercise and diet habits
Good skin elasticity
Stable weight and healthy BMI
Common Liposuction Treatment Areas
Liposuction is an effective fat reduction procedure for multiple areas of the body — essentially, anywhere localized pockets of fat tend to develop. The most common treatment areas differ slightly for women and men.
Women tend to be more susceptible to developing a pear-shaped lower body; they request liposuction on their inner and outer thighs and buttocks more than men. Male plastic surgery patients, on the other hand, often see abdominal fat and "love handles" develop as they reach middle age, even if they remain physically fit.
Men and women alike request liposuction to minimize the "double chin" that develops due to unwanted neck fat. In many cases, this is an inherited condition, making it common even among individuals who are in good overall shape.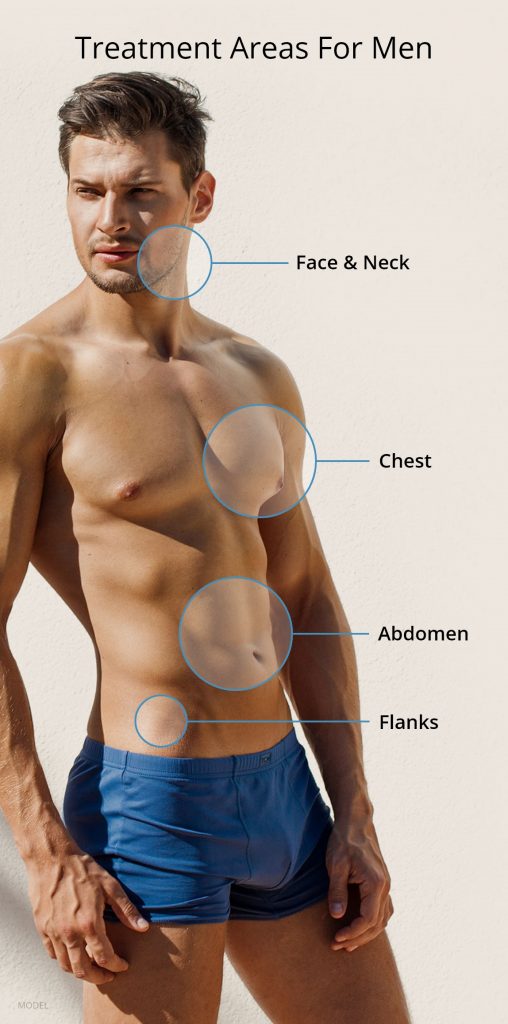 How Much Does Liposuction Cost in Houston?
The price for a liposuction procedure at Houston Plastic & Reconstructive Surgery begins at $3,500 and increases depending several factors, including how extensive the procedure is and what techniques will be used. We can provide a general cost range based on the areas of concern and a final written cost estimate is presented at your consultation. The estimate typically includes:
Surgeon's professional fee
Facility fee
Anesthesia fee
Medications
Surgical garments
Medical tests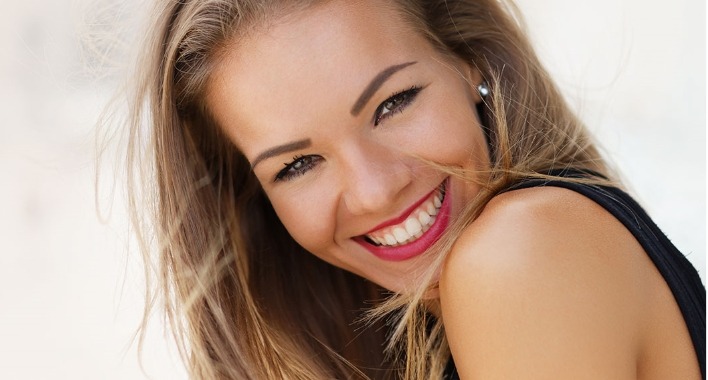 Model
Payment Options
We'll work with you to make your aesthetic dreams come true. We offer flexible financing plans to meet most budgets.
Learn More
Model
Your Liposuction Procedure
Your surgeon will describe your surgical plan in detail during your consultation. Medications are administered for your comfort during the surgical procedure. For most patients, we use general anesthesia for liposuction surgery. Local anesthesia with IV sedation may be used in some small-volume cases, such as for fat grafting.
For your safety during the operation, various monitors are used to check your heart, blood pressure, pulse and the amount of oxygen circulating in your blood. In some cases, liposuction is used during other procedures, such as a tummy tuck or breast reduction. It is also commonly part of a mommy makeover, which combines body contouring and cosmetic breast procedures. It's also a valuable technique used during gynecomastia surgery, or male breast reduction.
Nonsurgical Options
Nonsurgical fat reduction treatments are increasingly popular among patients who may not have the time needed to recover following a liposuction procedure. Men and women concerned about stubborn areas of fat may benefit from KYBELLA®, an injectable treatment specifically approved by the FDA to reduce the neck fat that causes a double chin. KYBELLA injections gradually break down fat cells through deoxycholic acid, a naturally-occuring chemical that aids in the processing of dietary fats. After KYBELLA treatments, your body's lymphatic system naturally removes the fat cells over time.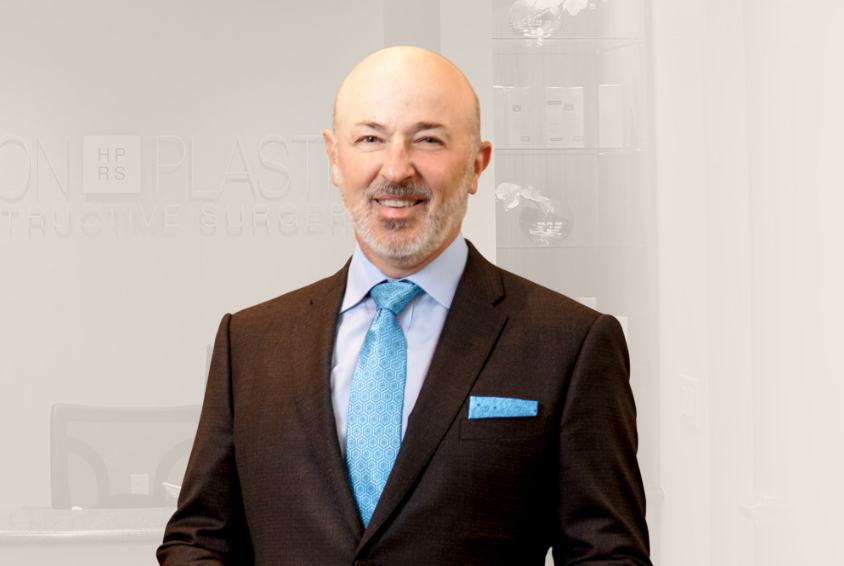 Dr. Moliver has given me back parts of myself that I never thought I'd be able to have again, not to mention the self-confidence to match. He is extremely charming and has a great sense of humor. I've always loved the staff here as well. I'd give ten stars if I could. There is no other surgeon I'd see."
Dr. Moliver
Request Your Consultation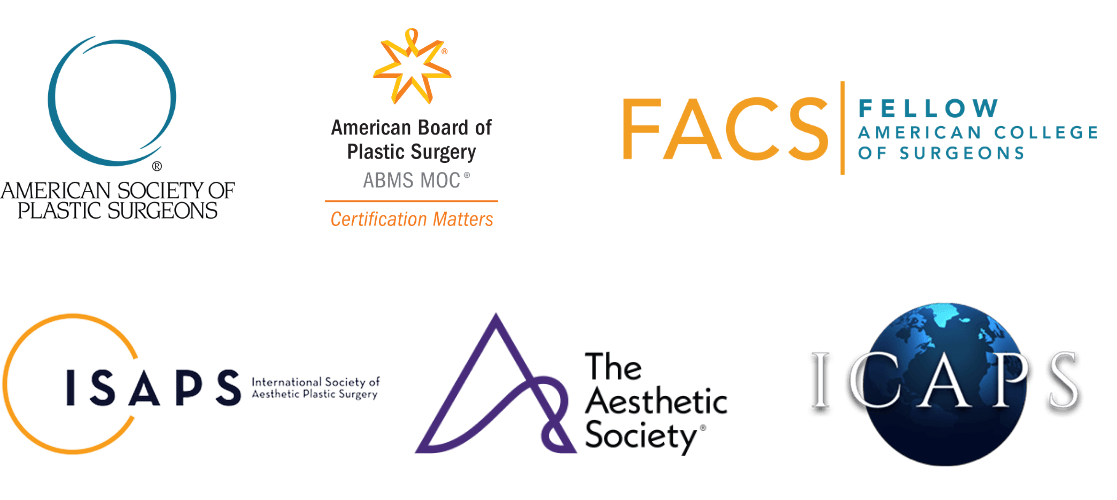 Liposuction Recovery
It is important to realize that recovery times vary from patient to patient. The first few days should be spent resting quietly. We recommend elevating the area where the liposuction occurred as much as possible. You should move around occasionally to promote good circulation, which reduces the risk of complications.
Don't take aspirin or certain anti-inflammatory medications, which may cause bleeding. Drink adequate fluids, especially water, to avoid dehydration. You are instructed to wear elastic compression garments around your treated areas for a few weeks to maintain the desired contours after surgery and help reduce swelling. This is an important part of the healing process, and successful results depend on following your surgeon's instructions regarding your compression garments.
Patients experience varying degrees of swelling and bruising during the first 48 hours after surgery. Bruising typically disappears within 7 to 10 days. A follow-up appointment is scheduled within a week of surgery to remove stitches and check your progress. Avoid straining, bending over, and lifting during the first week to 10 days.
Our surgeons provide detailed post-operative instructions to all patients, and someone is always available to answer questions if they arise. Our relationship does not end when you leave the operating room.
Frequently Asked Questions
What can I expect from my liposuction results?
Liposuction surgery improves the body's contours, bringing "trouble spots" into proportion with the rest of your body. It is not a weight loss measure, and will not transform an overweight individual to a slender one. The healing process is gradual, and it likely will be several months before you get an accurate picture of the surgery's final results. The small incisions where the surgeon inserts the cannula used during liposuction result in tiny scars that fade and usually end up being barely visible.
What is the consultation like?
Patients are asked during their initial consultation to describe their cosmetic goals, often using a mirror to point to specific areas that they would like to improve. We may take pictures, especially if the target areas are your back, buttocks or other posterior locations. This helps your plastic surgeon understand your expectations and determine if liposuction is the appropriate procedure. Your surgeon also evaluates your skin to be sure it has good elasticity, as this is important in getting good results after liposuction.
Come to the consultation prepared to discuss your medical history, including previous surgeries, past and present medical conditions, allergies and current medications. It's important, as well, to discuss your physical lifestyle and, for women, if you plan to have children.
How much fat is removed during liposuction?
That depends on the area being treated. It's important to remember that liposuction is not a weight loss procedure and good candidates are already at or near their ideal weight before the treatment. In the most extensive procedures, liposuction can take several inches off the waist, thighs, or buttocks.
Back to Top