Houston Plastic and Reconstructive Surgery
575 East Medical Center Boulevard
Webster, TX 77598
Phone: (281) 282-9555
Monday–Friday: 8 a.m.–5 p.m.

ThermiVa®

Natural events in a woman's life, such as childbirth, aging, and menopause, can affect feminine wellness and vaginal health, and subsequently her confidence and self-esteem. Through ThermiVa, a nonsurgical vaginal rejuvenation alternative to labiaplasty available to women in Houston and Webster, TX, it's now possible to restore tone, tightness, and strength to the female genitalia.
ThermiVa is an innovative, nonsurgical vaginal tightening treatment available at Houston Plastic & Reconstructive Surgery. To learn more about the procedure, request a consultation online or call (281) 282-9555 to schedule an appointment.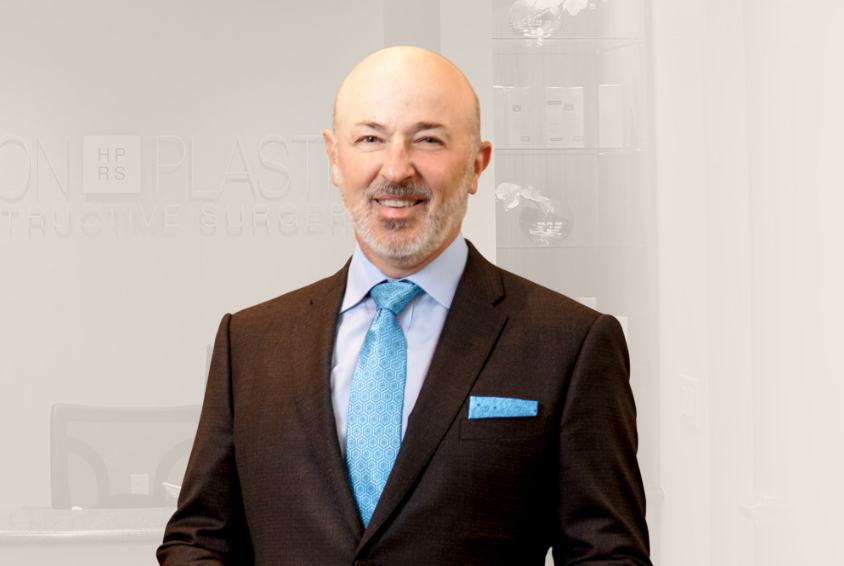 Dr. Moliver has given me back parts of myself that I never thought I'd be able to have again, not to mention the self-confidence to match. He is extremely charming and has a great sense of humor. I've always loved the staff here as well. I'd give ten stars if I could. There is no other surgeon I'd see."
Dr. Moliver
Request Your Consultation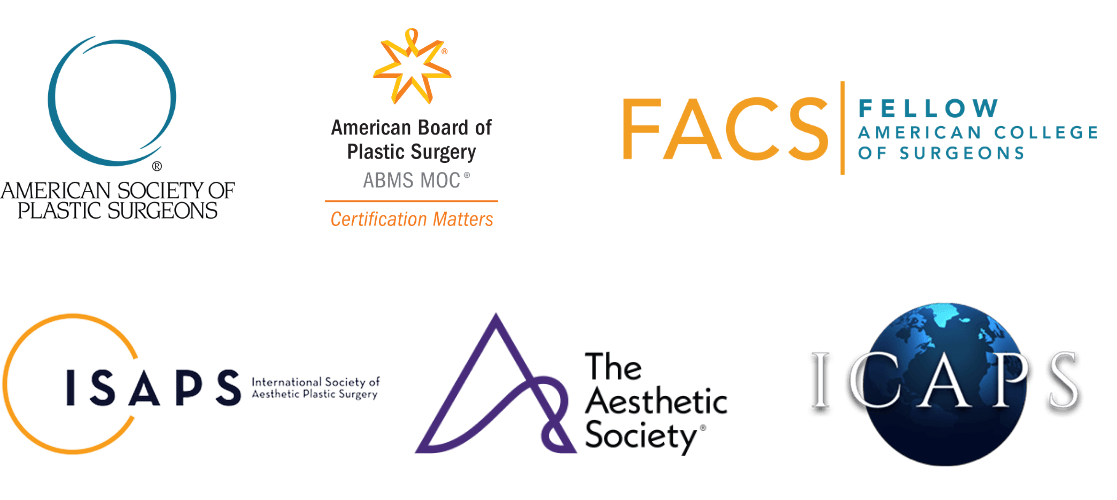 What Is ThermiVa?
ThermiVa is a radiofrequency device that is used to tighten and tone a woman's most intimate areas, including the labia minora, labia majora, and the vaginal wall. The procedure is completely nonsurgical and painless.
Who Can Benefit From ThermiVa?
ThermiVa is appropriate for adult women of all ages, but it's especially popular with women who have noticed a loss of tone in the vagina and vulva, whether after childbirth or due to the natural consequences of aging. Some patients choose to include a ThermiVa treatment as part of a mommy makeover procedure that combines body contouring and breast surgery. ThermiVa can also help with secondary conditions commonly reported by our patients:
Occasional incontinence, especially when sneezing, coughing, or laughing
Diminished sexual satisfaction and enjoyment
Vaginal dryness
During your consultation, your ThermiVa provider will discuss your concerns with you. You'll also review any current or past medical conditions, as well as medications you may take. An open discussion about your history helps us perform your procedure as safely and effectively as possible.
There are a few contraindications for ThermiVa. The procedure is not recommended if you're currently pregnant or nursing, have an active urinary tract or sexually transmitted infection, or have recently had an abnormal pap smear.
The ThermiVa Procedure
ThermiVa is performed here in our Houston office and doesn't require any sort of special preparations, anesthesia, or aftercare. Your treatment provider, either our female aesthetician or a female nurse, uses a sterile, single-use handpiece to direct radiofrequency energy to the precise areas you'd like to treat.
If you're bothered by vaginal laxity, your provider uses the handpiece to tighten and tone the interior walls. If you prefer to limit your treatment area to the labia, the ThermiVa handpiece will exclusively treat the exterior tissue. During this time, you feel a mild sensation of warmth. The entire treatment lasts for about 30 minutes.
Recovery and Results
After your treatment, you can return to your regular activities immediately, including sexual intercourse. It takes time for the treated tissues to respond to the radiofrequency energy, and you will see results that continue to improve in the weeks that follow. That said, many women report that they observe a distinct improvement in as little as 1 day.
Over time, however, the effects will abate, and the natural effects of aging may warrant additional "touch-ups" in the future. We are happy to discuss an approximate timeline for this during your consultation.
Back to Top